About Two Little Feet Photography
Photographer Erin Roberts Tells Her Story.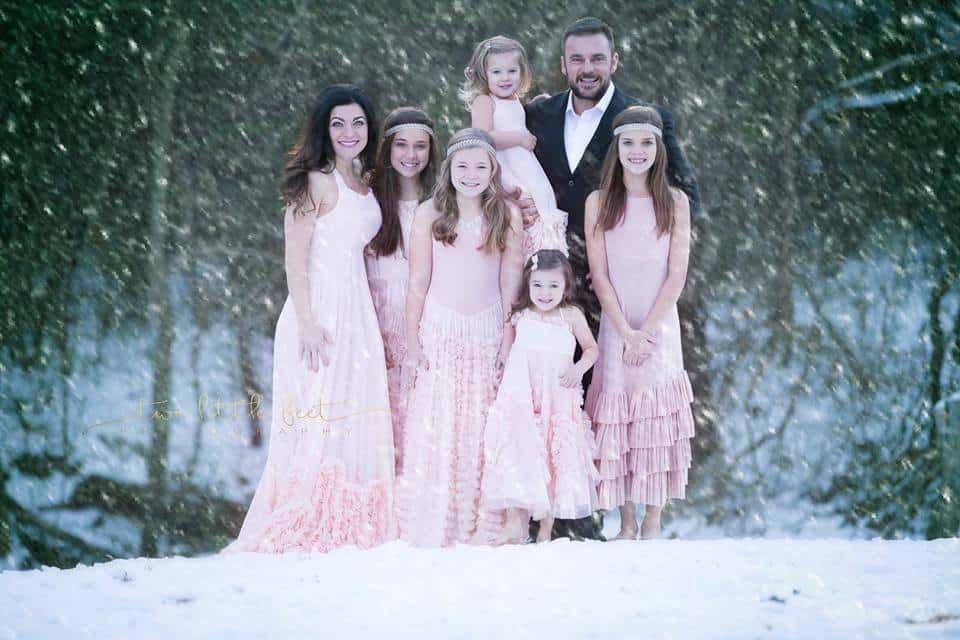 As a mother of five growing girls, I noticed how quickly the time passes. I realized how important pictures are, as they are the only way to look back on our precious moments. I am blessed to be a stay-at-home mom and truly grateful to have the ability to pursue my passion of photography. I specialize in newborn and childhood photography, but love capturing all special moments. I have an in-home studio but am more than willing to travel to you for newborns or on location shoots. Please contact me with any questions. I look forward to working with you soon!