The Beauty of Photography
---
"Only photograph what you love."
–Tim Walker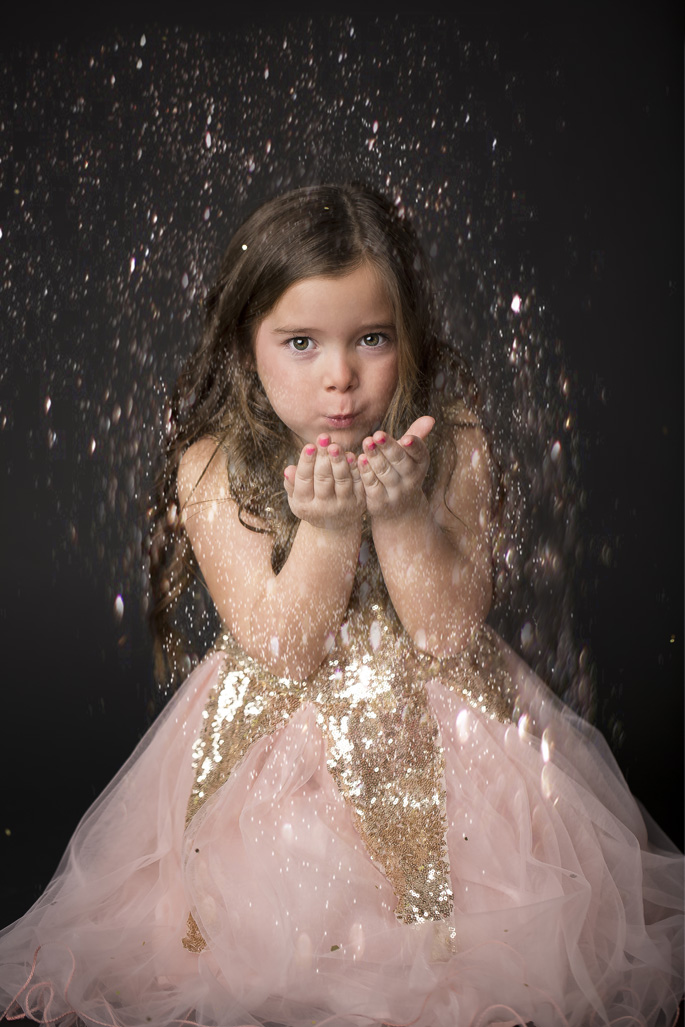 Love To Shoot
David Alan Harvey said it best:  "Don't shoot what it looks like.  Shoot what it feels like."  Erin Roberts has established herself as a unique talent capable of capturing time.  And you want your heirloom photographs to do just that for your generations of viewers–the ability for the viewer to understand the photograph and the person without ever having been there.  Forever in time.
Capture Every Moment…
Erin Hunter and her team will work with you to understand your personalities and match those with your desired outcomes.
Want to capture a live birth in the Atlanta area?  Erin has done dozens.  And she knows how to capture the parents, the baby…and the love that put the precious baby here today.
Are you looking for professional quality engagement photos?  Erin has a large portfolio of engagement photos shot throughout the Atlanta area and North Georgia.
"Photography is the beauty of life captured."
–Tara Chisholm
Erin has created scenes and spotted photography site locations to allow her cameras to capture it all–beauty, emotions, people, feelings.  When you work with Two Little Feet Photography you will be embarking on a journey to capture not only the moment, but how you feel.  And the finished photographs will leave you wanting to do it again.  And again.
Two Little Feet Photography has a 1200 square foot studio with natural and ambient lighting which allows us to photograph almost anything and make it look perfect.
A camera is a SAVE button for the mind's eye.
–Roger Kingston
One of the consistent comments made by Two Little Feet Photography's clients is:  "You made it so easy–I really thought this would be more work for us!"
Come to our studio, sit down and have a coffee.  Or maybe a prosecco.  Enjoy being seated at a couch and watching the magic begin.
"A good snapshot keeps a moment from running away."
–Eudora Welty
Erin Hunter understands that generations matter.  Memories matter.  Two Little Feet Photography strives to do the extra work to capture the words not being said and the emotions in the air.  After all–when it's all done, we only have our memories.